We're a results driven team.
A good team becomes great with the right chemistry and
Crewlix helps you get that.
It all started when we, as a small and mid-size enterprise (SME) company, faced a challenge.
Every business has a story to tell, and this is ours.
The origin of Crewlix goes back to the beginning of our parent company (Axilweb) when we were up against a challenge – to find a simple HR solution for our versatile team. While it sounded like a simple requirement in theory, in reality finding a HR solution that was the right fit proved challenging.
As a small and mid-size enterprise (SME), we didn't need tons of complex features, just a few that small teams require. We found some solutions, but they didn't have the flexibility we desired, and the ones that did, were out of our budget. Every cent mattered in the early days of trying to establish our small business. That's when we decided – why not try to create something ourselves?
Mission
We aspire to keep HR systems human-centred.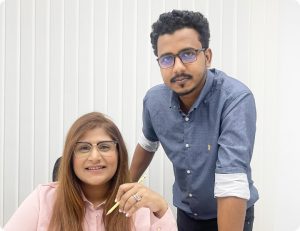 Crewlix was born, a product of our drive and passion to find the best solution for our business. But it's so much more than a product. We do not stop once the payments are made; we are here every step of the way, helping other small, mid-sized businesses like ours reach their potential.
Every member of our team has poured their heart into developing Crewlix, making it a solution for business owners looking for great HR functionality without a hefty price tag. Our goal is simple: make your company perform its best, streamline processes that slow down efficiency and productivity, and meld your entire team together as one.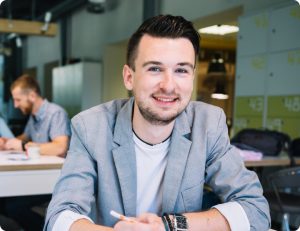 Vision
To nurture a culture that values people the most.
With our unparalleled flexibility and customization in shift, leave, & time management, we made sure that Crewlix users feel trusted, supported, and appreciated in their unique capacities.
Crewlix is the epicenter of a company that builds upon empathy, transparency, trust, and mutual respect. We have built a product that we believe in. With that in mind, we offer you our best yet.
This is the story of Crewlix.
Trusted by businesses all over the world




"Crewlix is a simple, fast, easy to use and a modern HR solution that everyone
loves to use."
Get Started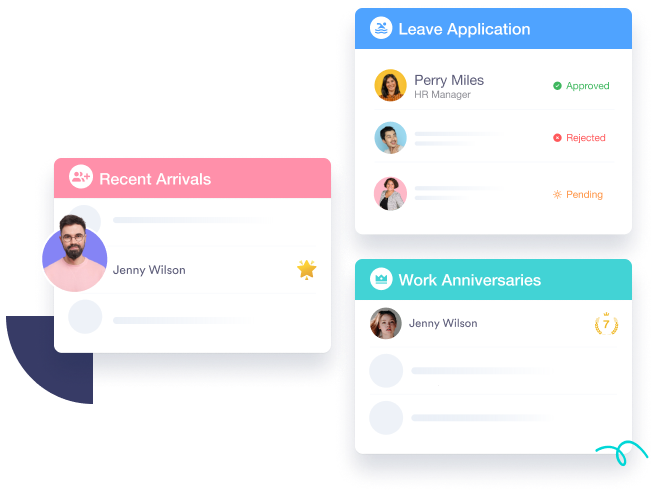 A team of extraordinary individuals
We are thinkers, makers, believers, and explorers. Our workplace is full of funtivity. Yeah, that's a made-up word. Sometimes we do crazy things — just like that.
Syed Tahmim Islam
Managing Director & CEO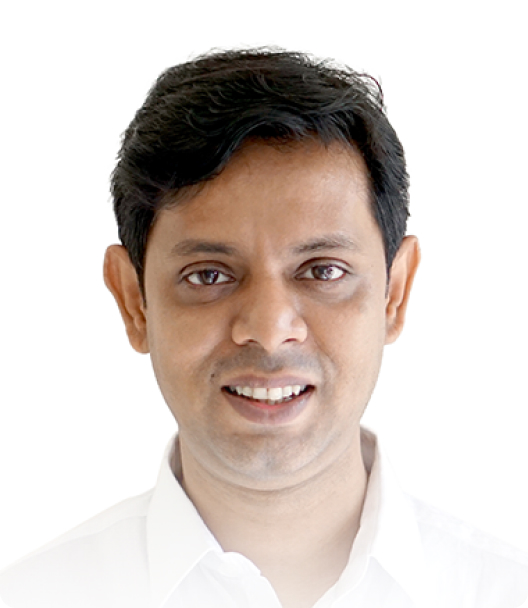 Md. Shajed E Islam
Director & COO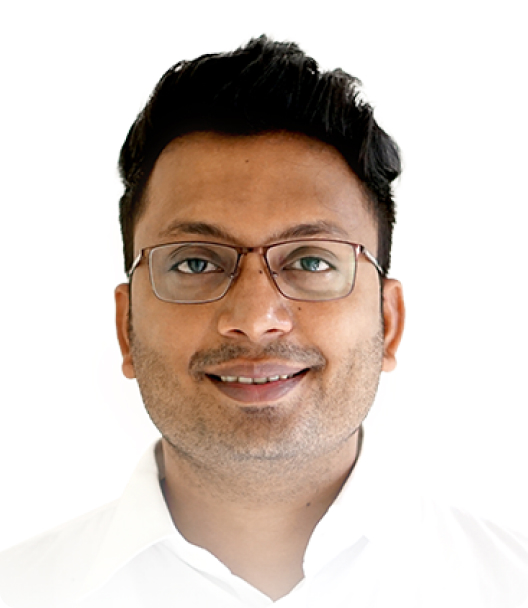 Amit Chowdhury
Chairman & CTO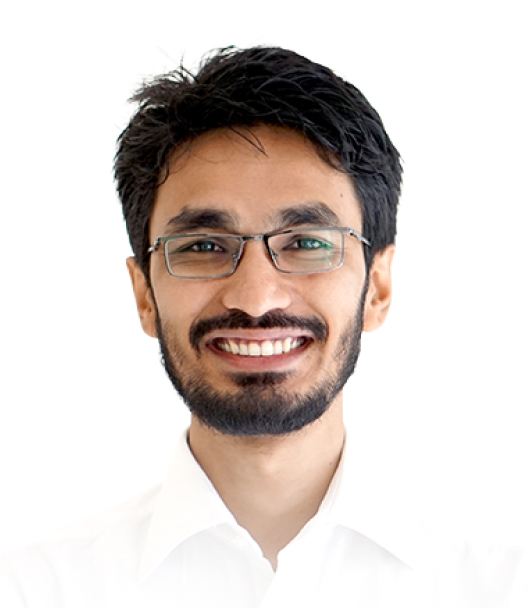 Md Jamil Chowdhury
Assistant Vice President (Operation)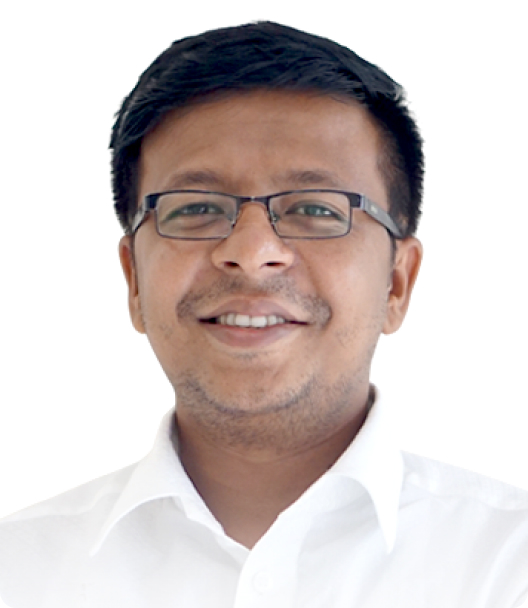 Md Mahmudul Haque
VP, Project Management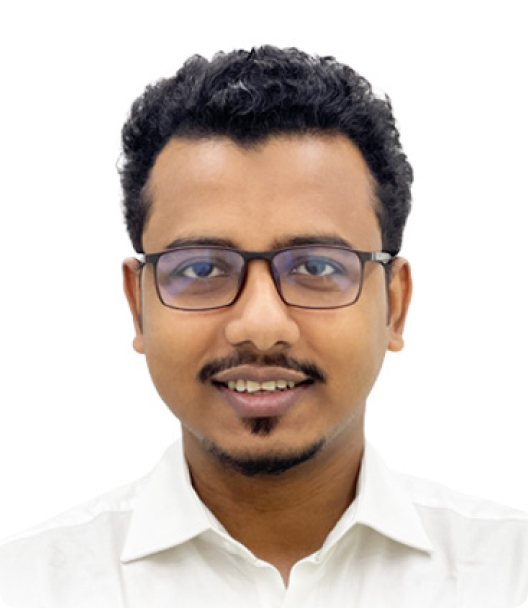 Md Saifur Rahman Khan
Product Manager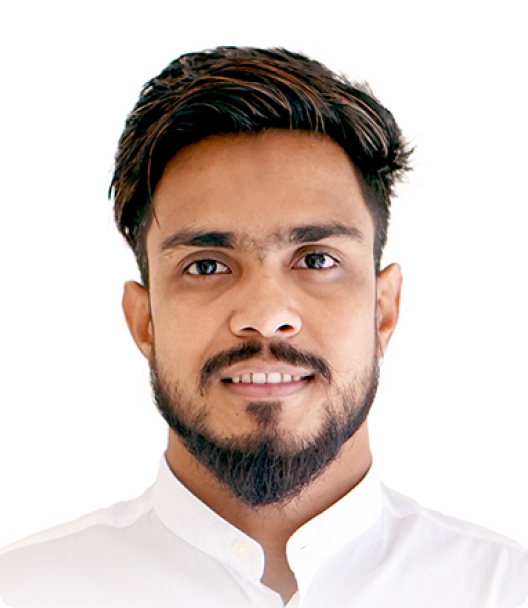 Rahabi Ahmed Khan
Sr. Product Designer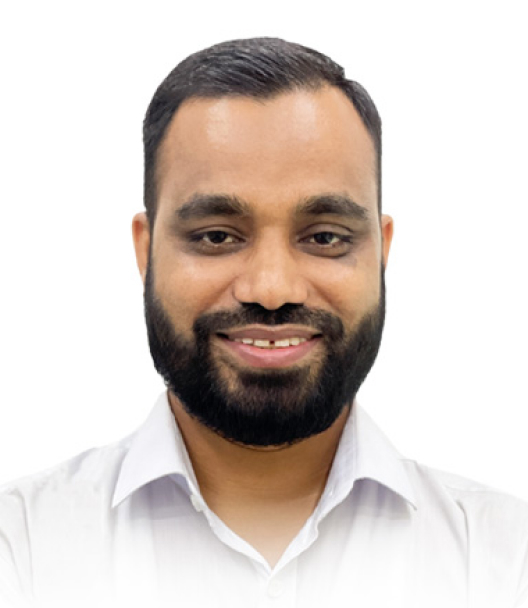 Md Anwar Hossen
Team Lead, Sr. Software Engineer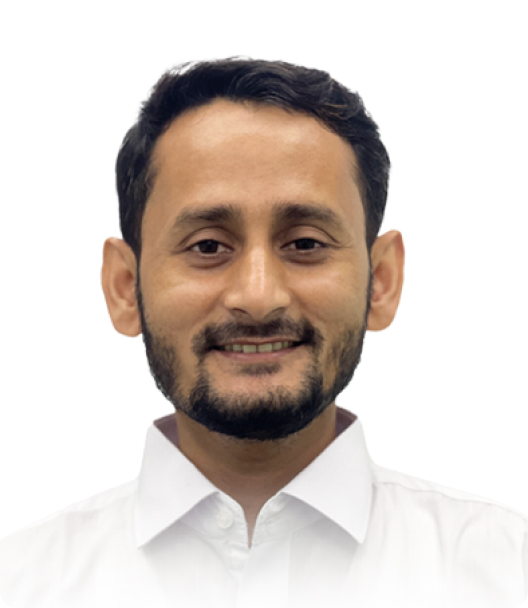 Md Golam Rakib
Sr. Software Engineer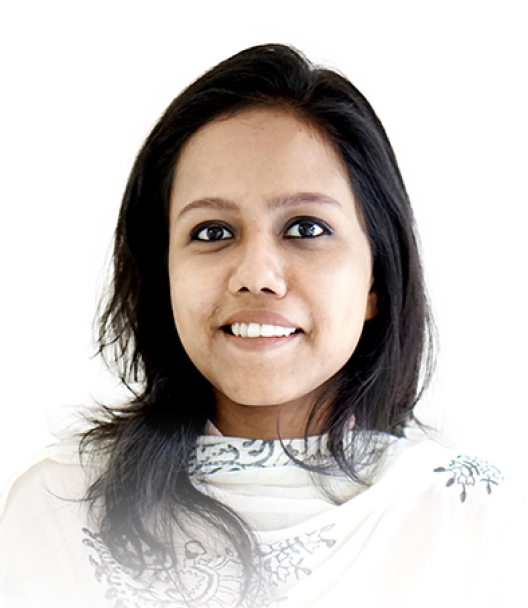 Ismat Jahan Sonda
Software QA Analyst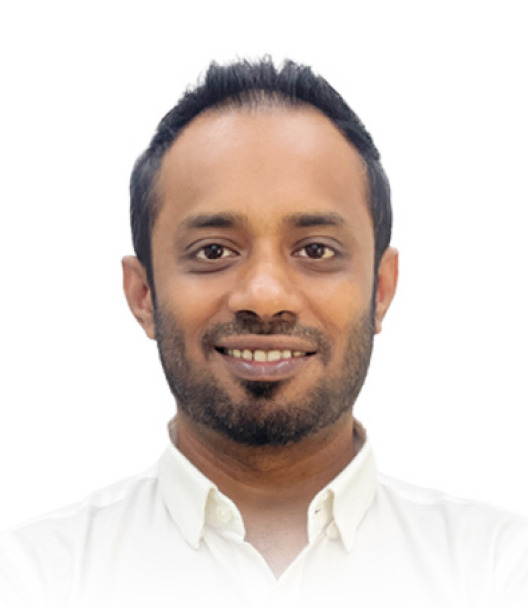 Rakibul Hasan
Front-end Developer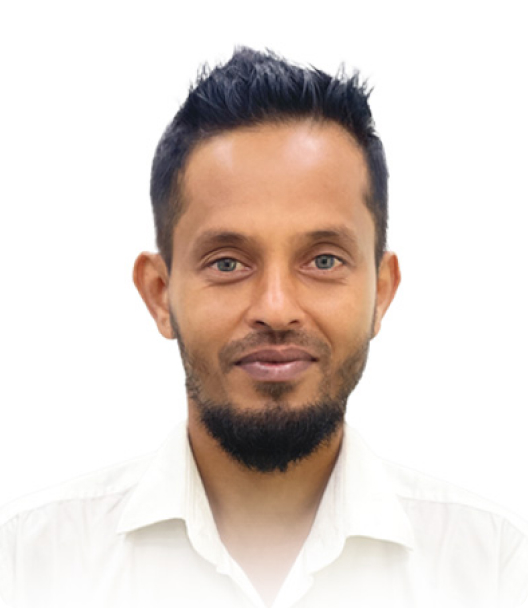 Rahmathullah Masum
Front-end Developer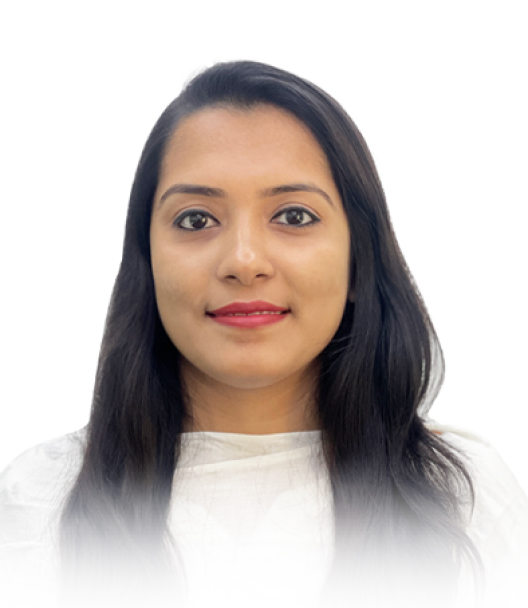 Kanij Fatema Riya
UI/UX Designer
Everything Starts With the Culture
When there's room for everyone to share their thoughts, participate, and get involved freely with each other, a creative culture evolves.