Trusted by businesses all over the world




Bring your people together on one platform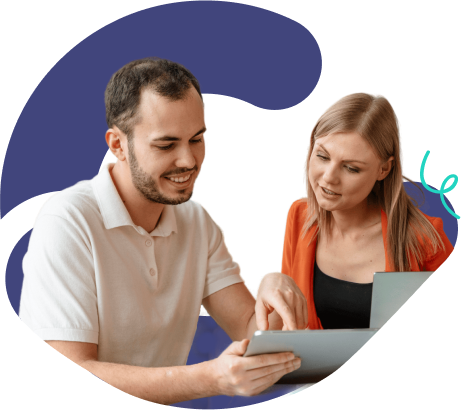 When there's room for everyone to share their thoughts, participate, and get involved freely with each other, a creative culture develops. Crewlix's people platform is designed to create a healthy environment where ideas happen.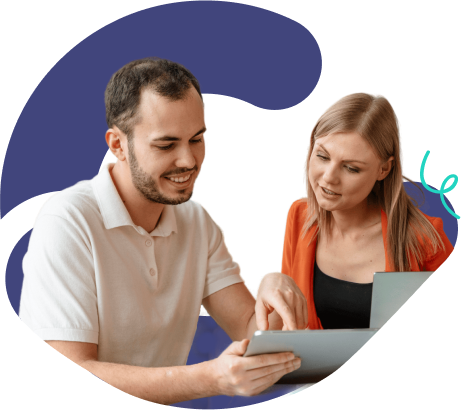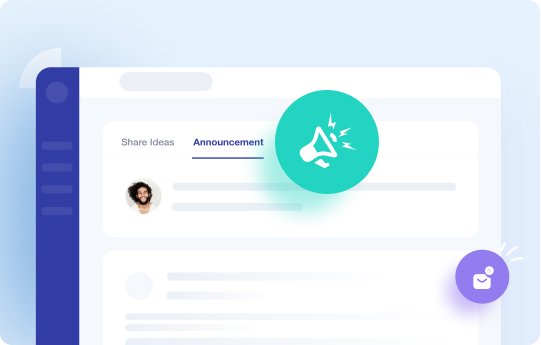 Make announcements
Communicate faster without emails and see who's seen your announcements.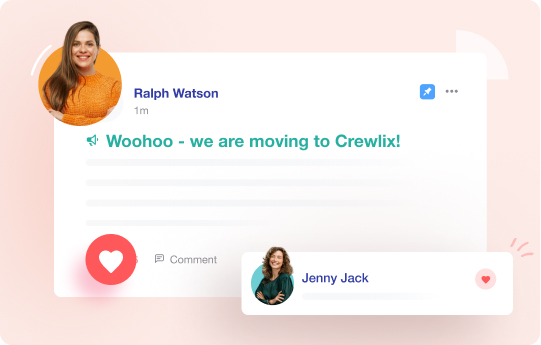 Brainstorm with everyone
Imagine how many creative solutions you could get when you bring the entire team together!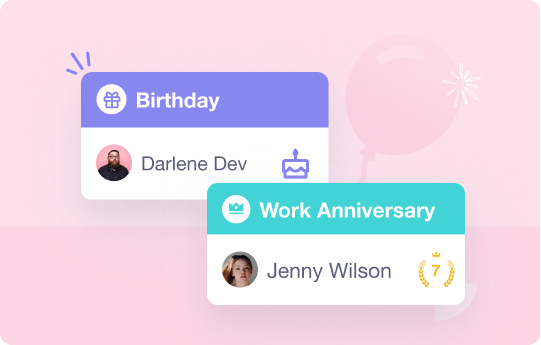 Days to celebrate
Expertly display special dates, including birthdays and work anniversaries.
View time log

Shows everyone's Clock In time so the power of positive competition helps eliminate tardiness from work.

Monitor attendance

Team members view neatly categorized personal summaries while admins get more comprehensive ones.

Complete admin access

Admins can add/edit attendance data manually and comment on attendance, allowing room for exceptions.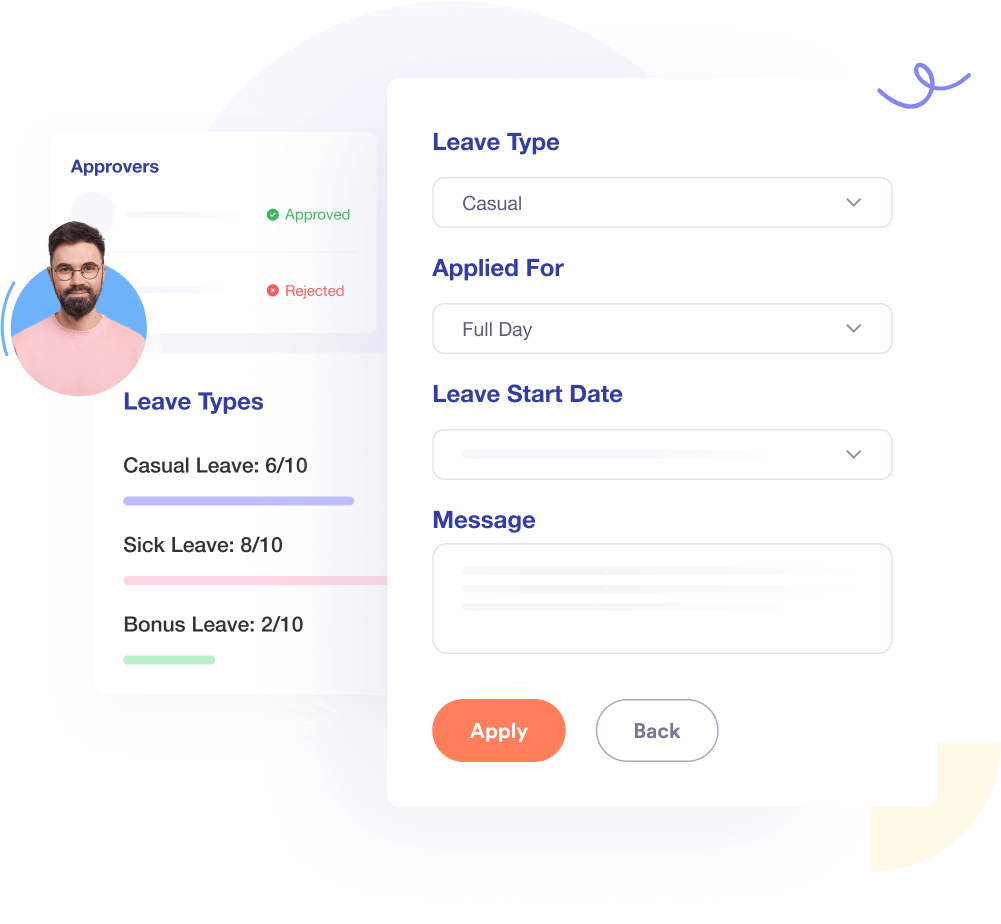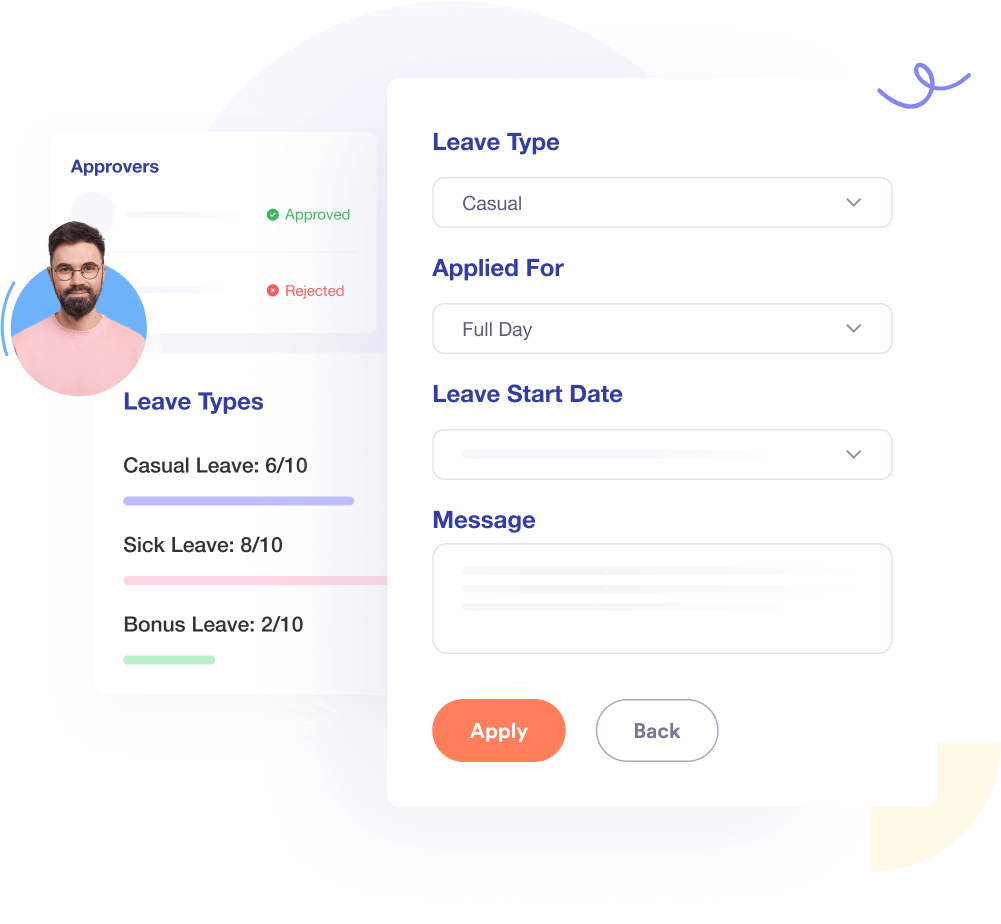 Create customized leaves

Factor in every possible variable and customize leave policies & types that are suited for your company.

Make prompt decisions

With access to everyone's leave history, you can review, edit, or approve applications anytime, anywhere!

Take time-off easily

You can now leave your leave hassles behind! It's time to enjoy a revolutionary new application system.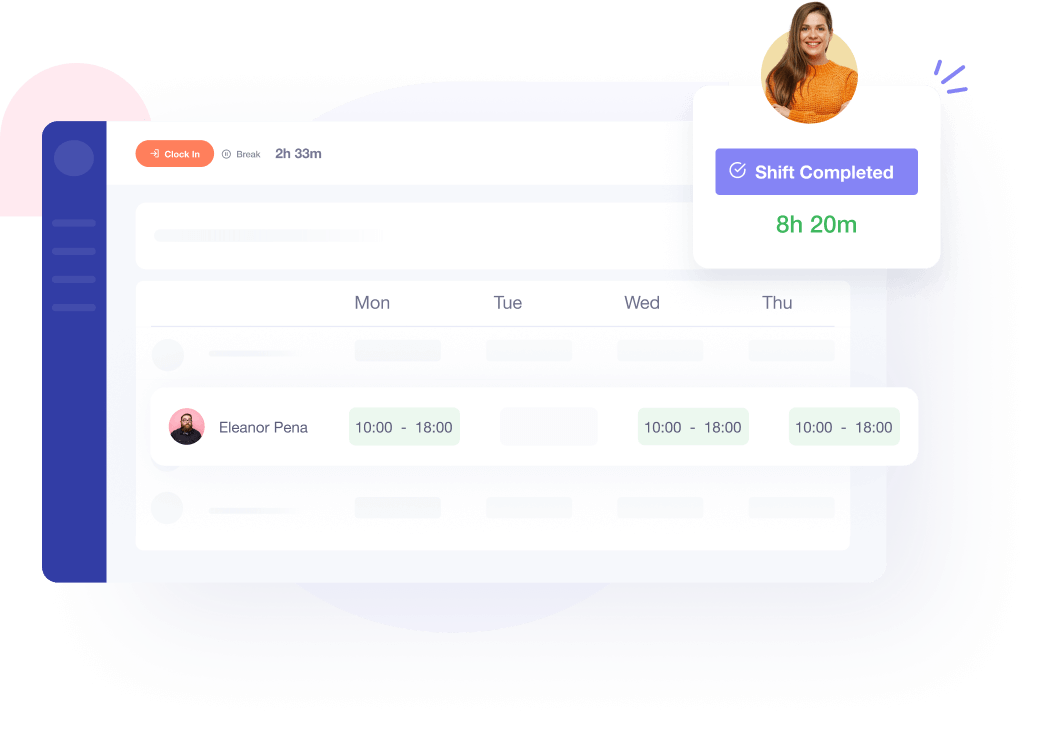 Highly customizable shifts

Create multiple shifts for a single day, even shifts that span multiple days to operate round the clock

Assign shifts

You can assign shifts to one individual or a bulk by selecting their department, designation, or groups.

Plan with precision

Create once and use forever! You can plan out shifts for upcoming weeks, months, even years.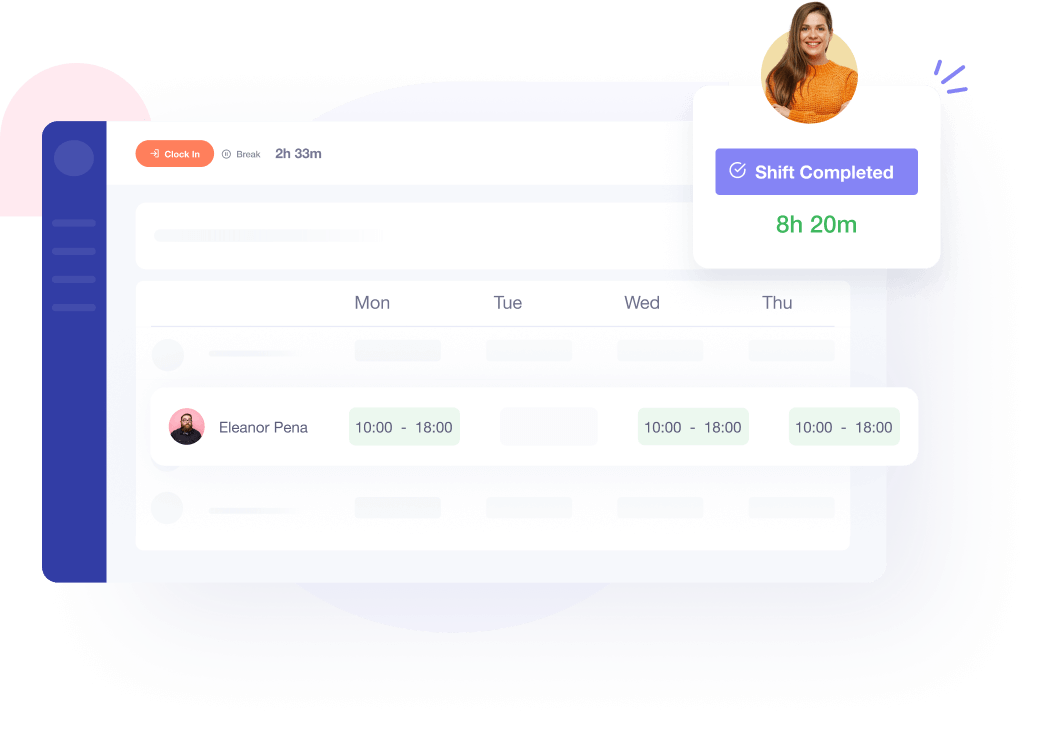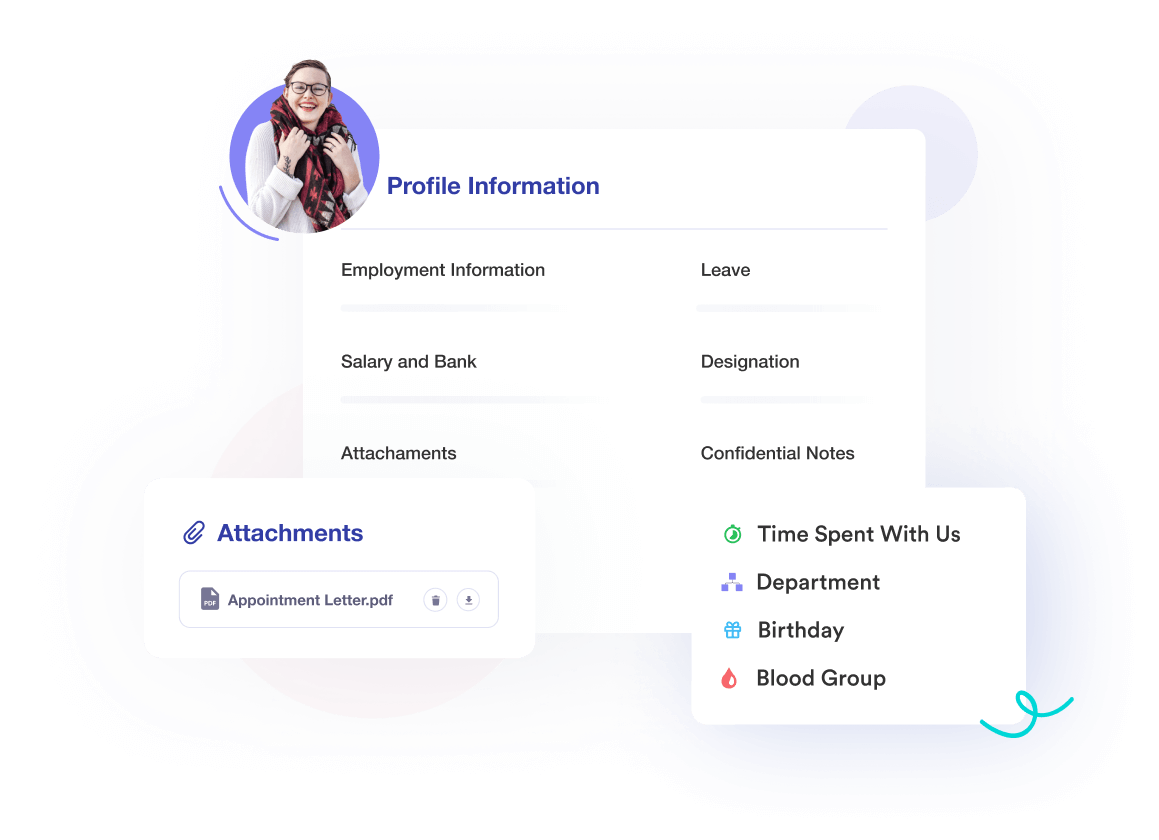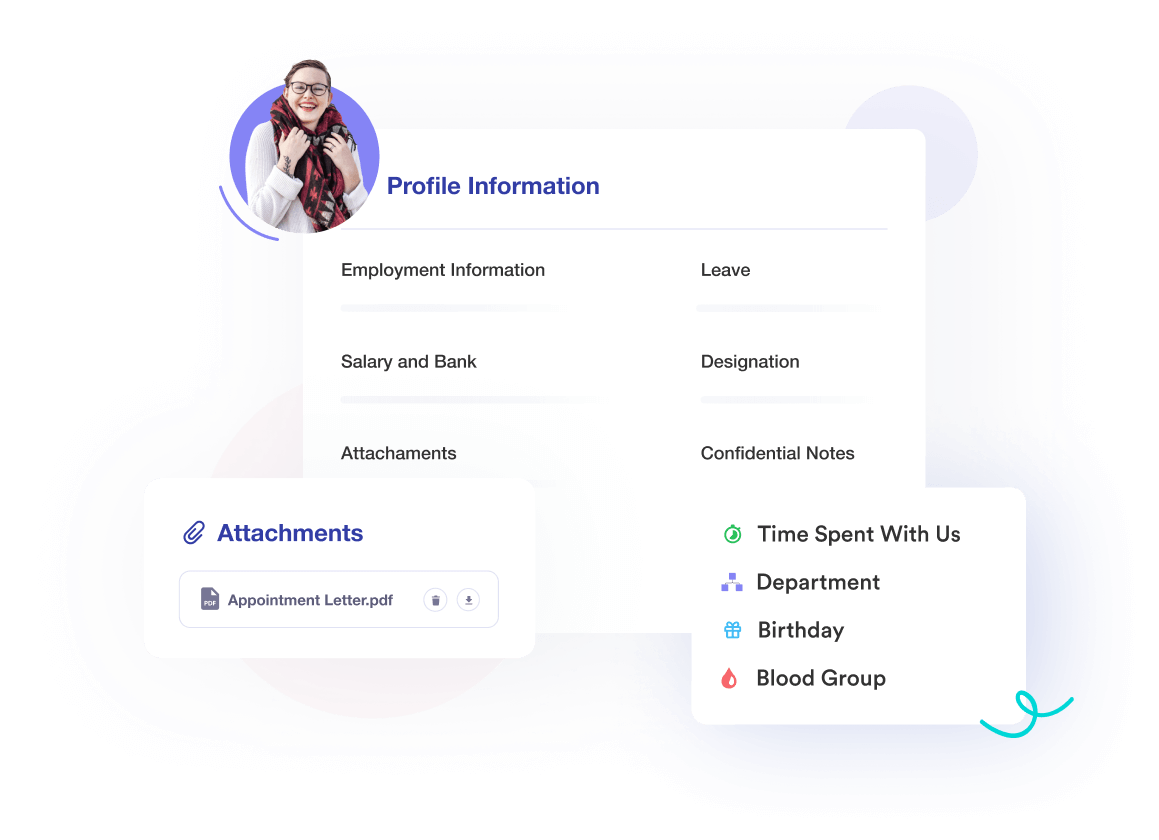 Smooth onboarding

Instantly create people's profiles or leave them for later. With bulk importing, transitioning from legacy software is easy-peasy.

Easy access level

Limit access with seamless permissions control. Define different features for different roles.

Documents organization

Get rid of chaos and piles of files and go green. All documents are organized neatly in each user's profile.
"Our HR team consists of just one executive and Crewlix. It takes care of our entire HR operations and everyone loves it for its simplicity."
Kevin Hudson, Chief Operations Officer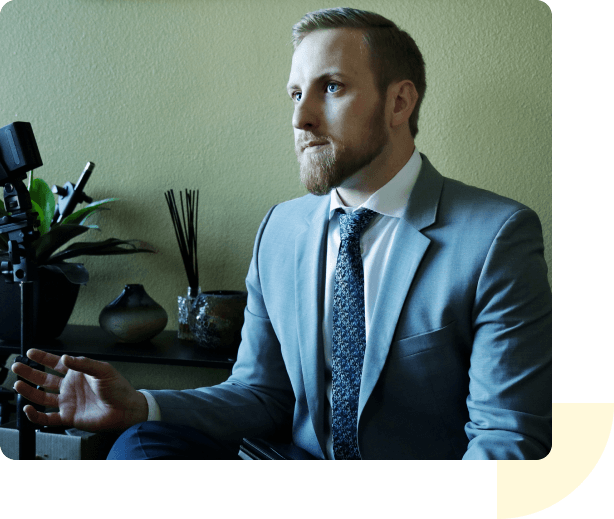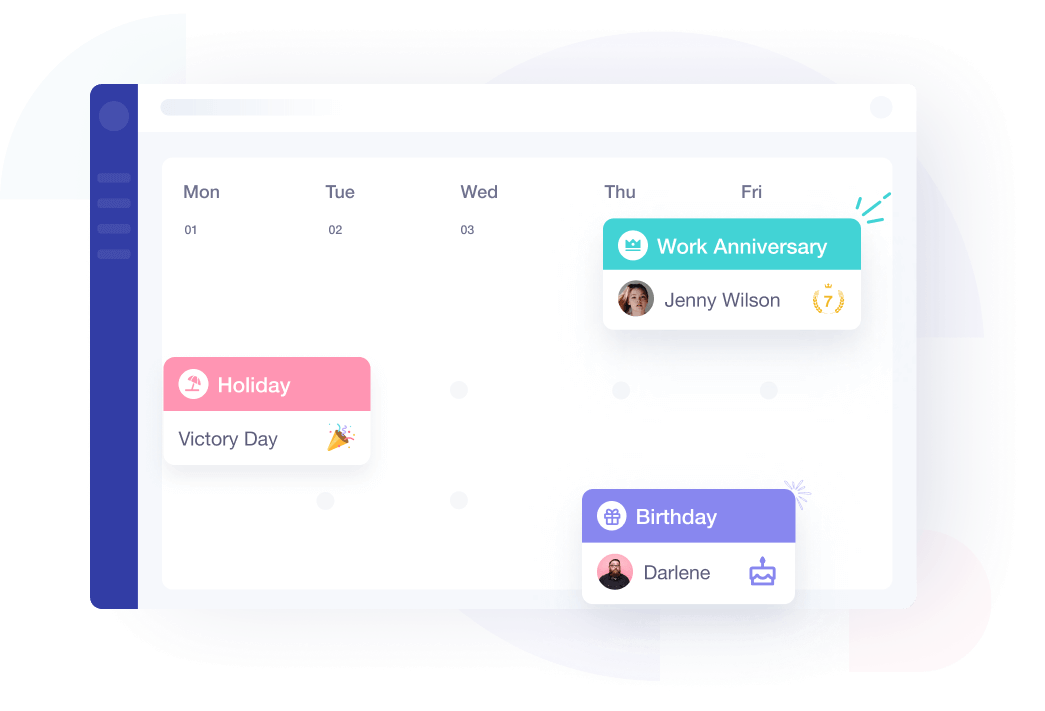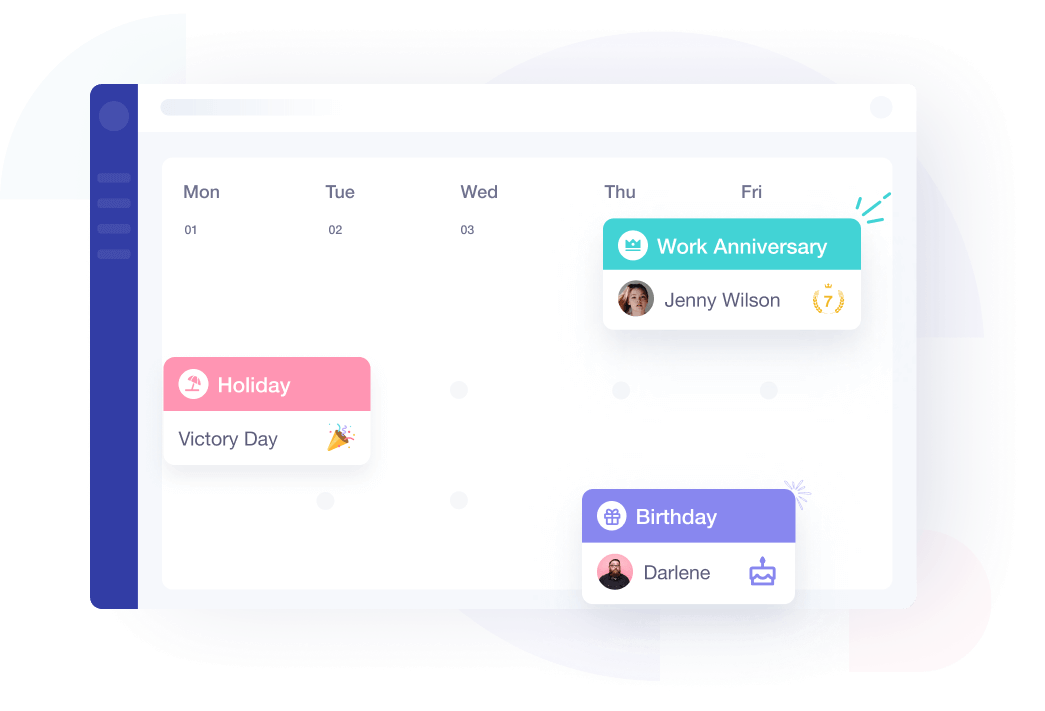 Google calendar integrations

You can log holiday entries manually. Or, you can simply use Google calendar to import holidays automatically.

Holidays & events calendar

The calendar smartly displays information like holidays, birthdays, and other upcoming events.

Plan work around holidays

Synchronize your calendar with special dates alongside shifts & other data to plan workday with precision
Enterprise-grade security

Our dedicated cyber security team works round the clock to ensure your sensitive data never gets leaked.

State-of-the-art tech

Our underlying technology provides protection against XSS, CSRF, DDoS, and many other vulnerabilities.

Data encryption

We have the latest encryption in place to safeguard your company's data or sensitive information.
Features that are built with care
Every feature has been implemented after extensive research. There are no unnecessary options to complicate the system.
Stay connected anytime, anywhere
Enjoy seamless experience in real time as
our web and mobile app sync instantly
across all devices.